"It's great to be here. I love Vienna. I love the show. I love just beeing here and meeting all the fans."
It was fantastic – in Graceland. From the time I was like 10 years old, I would spend all my summers there (in Graceland). Because I am originally from Missouri, which is a few states over. And I spend all my summers there, with our grandmother. A lot of times, Elvis would be home. A lot of times he wouldn't, he would be on tour…
They called him "Elvis", just Elvis.
He was a God-fearing man. He had a strong faith, believe in God. He read the bible every day, he prayed every day. He loved his family, he wanted all of us close, because he knew that we loved him, before he became "Elvis Presley". We loved him, when he was just "Elvis". And he wanted to feel that love and that's why he kept all of us close.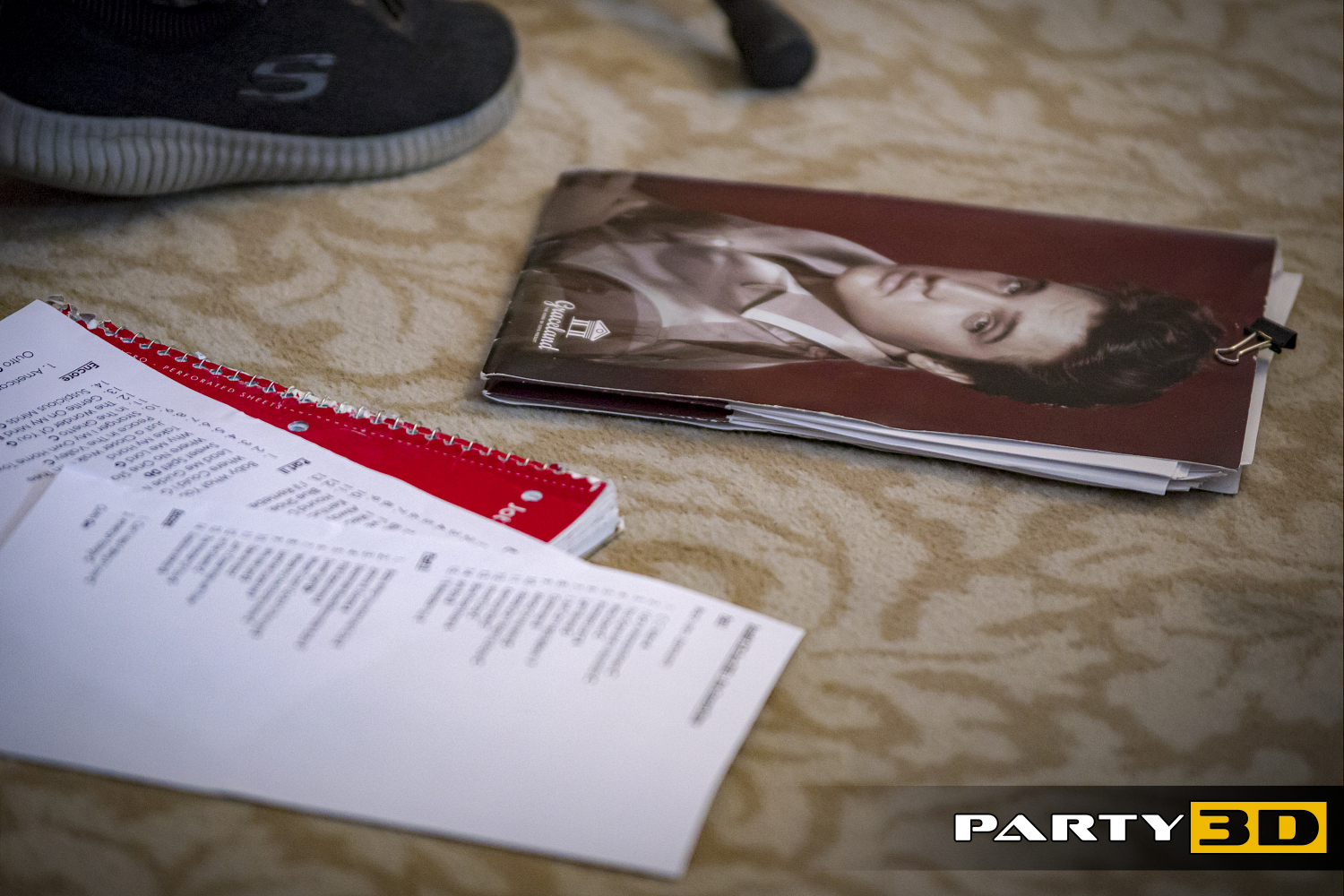 When I was 14, I had spend the summer there (at Graceland) an Elvis was there. And he called my Mum und myself and my Daddy to the Dining Room. And he said, you know I've got a lot, Dodger – our grandmother is here, but no family around much – I would really like it, I want "Donnie" (Elvis had a nickname for everyone) come live with us, send her to school, get her a car,… but my Mum wanted me to stay home. But when I was 17 Elvis bought this Ranch in Mississippi, we moved there – until the sold it, and then we moved at the grounds in Graceland at the back, until I got married.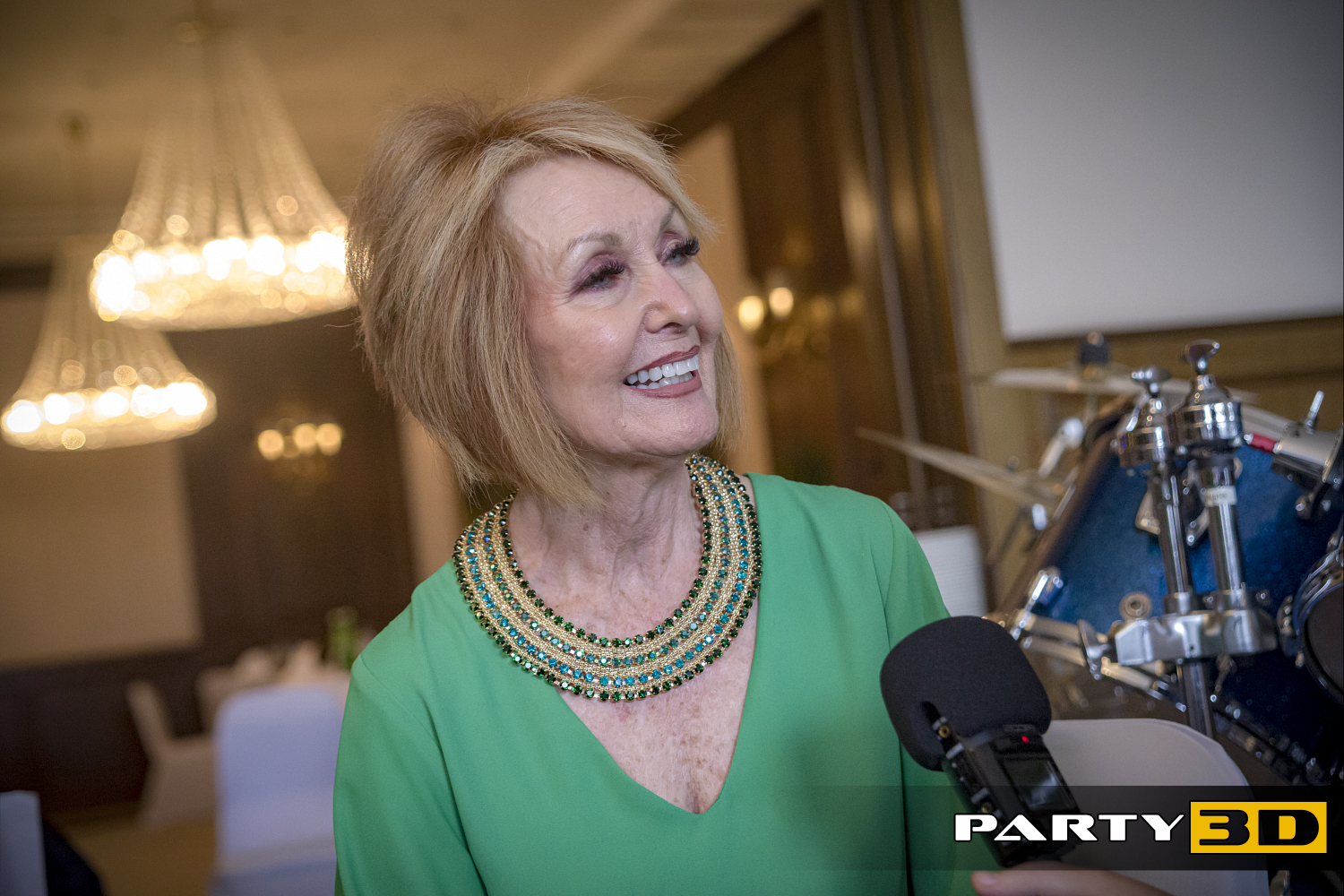 I was there visiting our grandmother, I was in her room – and Elvis and Linda Thompson came in from the pool. My son, 3month old, he was lying on the bed. Elvis goes over and was playing with him – asked: Can I pick him up? and I said of course you can. So he (Elvis) picks him up and is bouncing him on his knee and talking to him, baby-talk. And my son's hair was so fine, it stuck straight up, so I always kept a cap on his head. Because Elvis was bouncing him, the cap fell off – and Elvis thought that was hilarious, because his hair was straight up just as if he was stuck in a light socket — and he nicknamed everyone… We were just talking and he said, what's his name? Stacey Aaron – Aaron – Aaron – that's my name. Like I didn't know that. And I said, I know. I namend him after you. You just could see the tears welling up… he was so touched by that. But he didn't want to get really emotional. He just said how do you spell that?
I said: A a r o n.
He said, that's right. So if there is any controversy any more how he is spelled, it is A a r o n.
With Elvis… "you just fall in love". Not only was he the greatest Entertainer and Singer in the world – but Elvis was one of the greatest men who walked the stage of life. He was kind and loving and warm, and truly cared about people… Cared about you. If you were both in a room full of people and he was talking to you, it was like you were the only two people in the world. He looked into your eyes. He was concerned about you and about what your feelings were, he wanted to know all about you. He just drew you in, and he made everyone feel like you were the only person in the world. He had that kind of warmth and love – but that's truly the way he was. He truly cared about others more than he cared about himself. And when you can touch somebody in their heart, then you live-d in their heart forever. And he made the world a smaller and better place for all of us – because we all came together for the love of his music, for the love of the man, whether you met him or not, you still felt the love and he made this world a better place for all of us.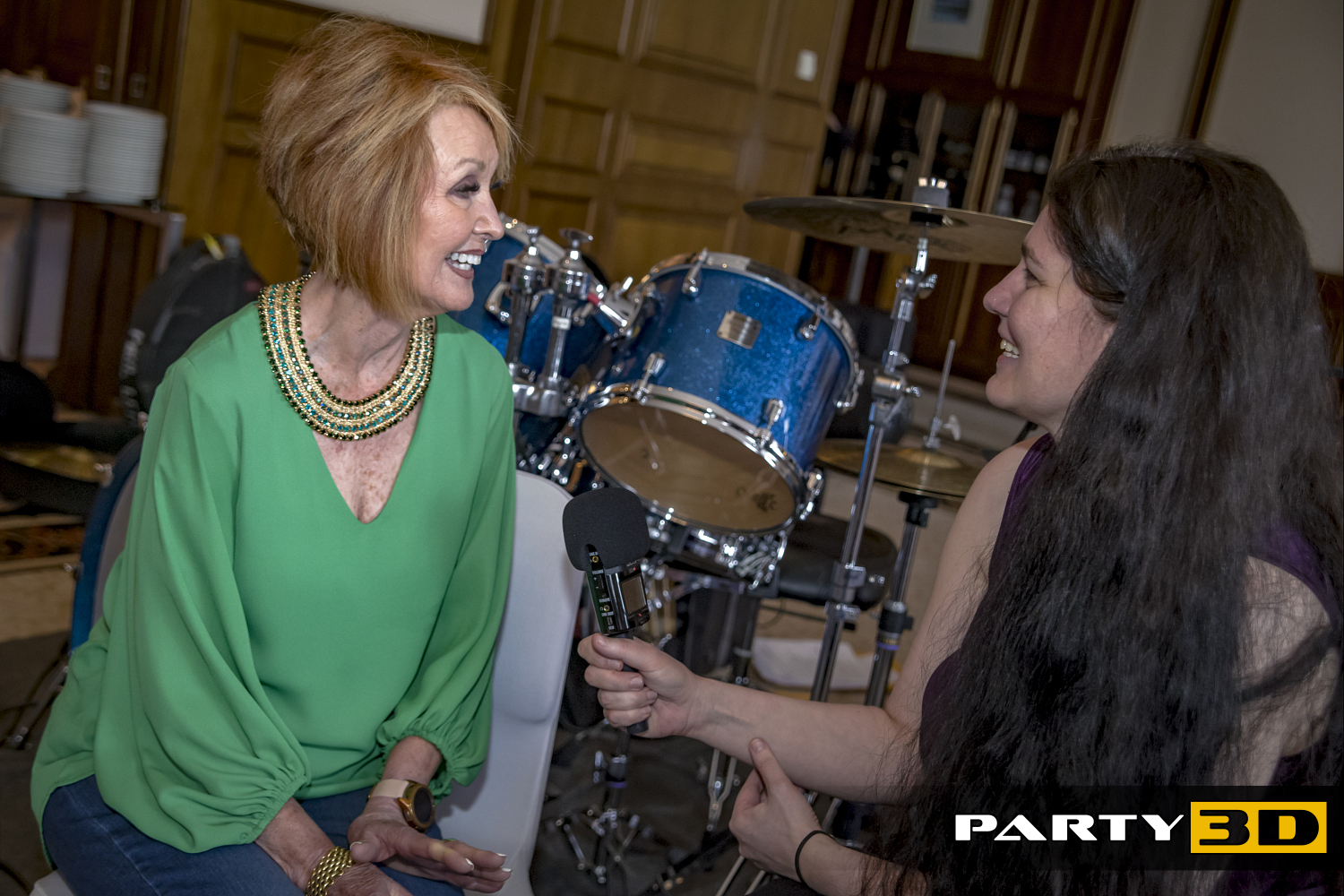 "Greetings from Donna Presley to Vienna and all of Austria, I love it."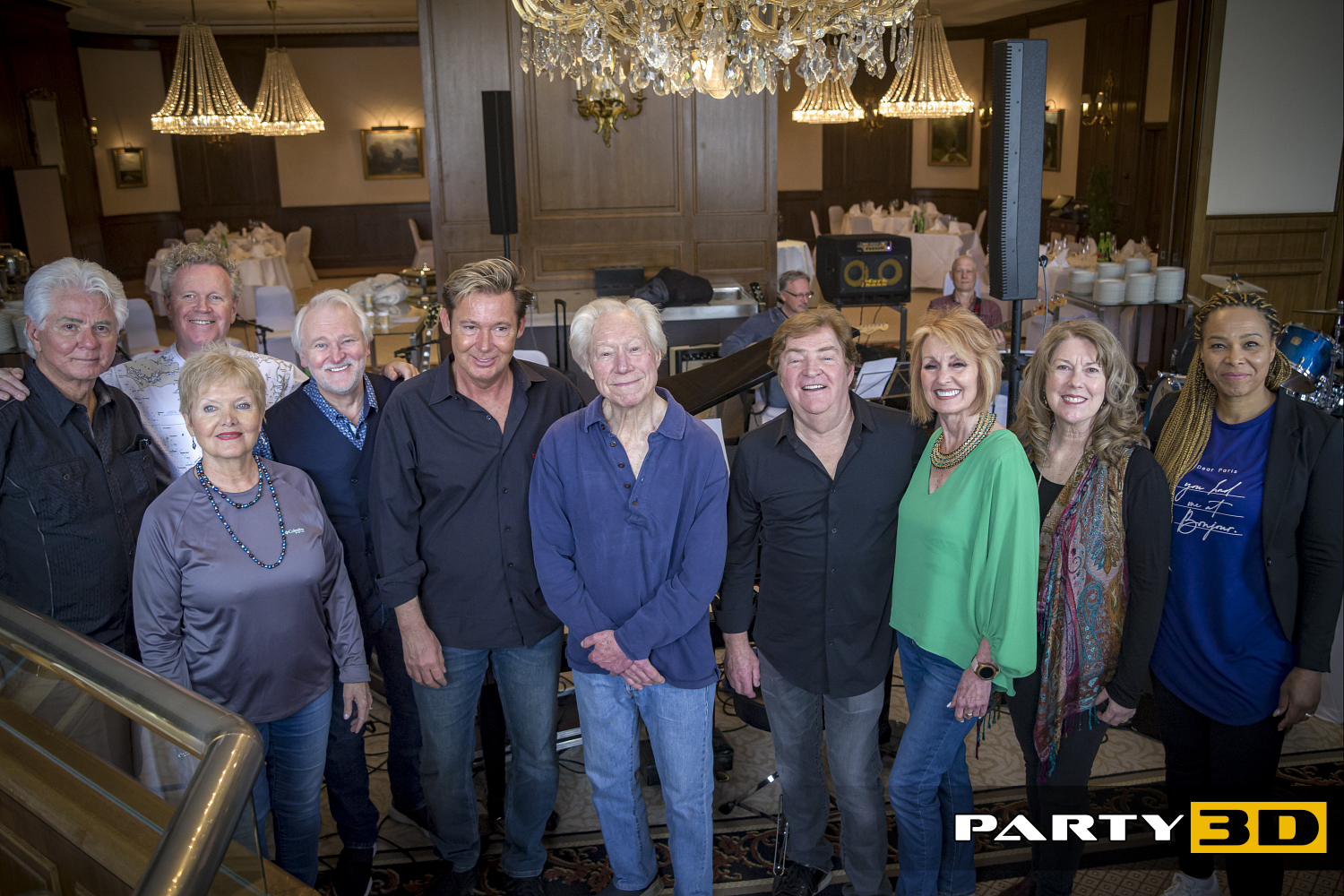 Die stimmungsvollen Fotos, die grandiose Atmosphäre, die unser Fotograf Alex Acaris eingefangen hat, findet ihr alle auf Party3D.com unter: https://party3d.com/2022/04/23/backstage-the-original-musicians-of-elvis/